Wraps and graphics are an excellent way to grow your business. Having professionally designed and installed art on your vehicle adds immediate credibility to our brand. You will gain more market share through instant recognition. You will stand out and your clients will remember your recognizable vehicle.
How much will it cost? Vehicle wrap cost can range on average $1500 to $4000. Here are a few of the variables that can affect the cost of a vehicle wrap:
Do You Need a Wrap or Decals? The difference in cost between a wrap and applying plotter-cut graphics can be substantial. Before making a decision on a full wrap think about what you want to accomplish and whether strategically placed decals would do what you want and need.
What is the size and complexity of your vehicle? Surface area or Square footage of vinyl will affect the cost as well as how many contours and cutouts your vehicle has. For example a Mini Cooper will take much less vinyl than a box truck, however will have a more contours which can cause more installation time.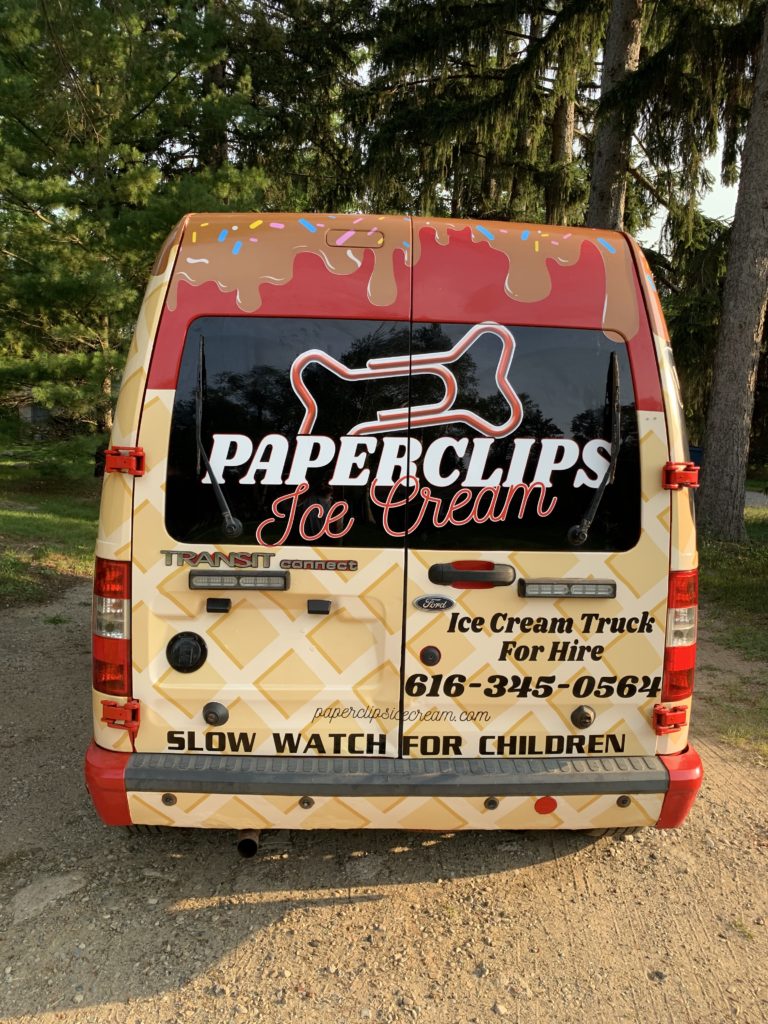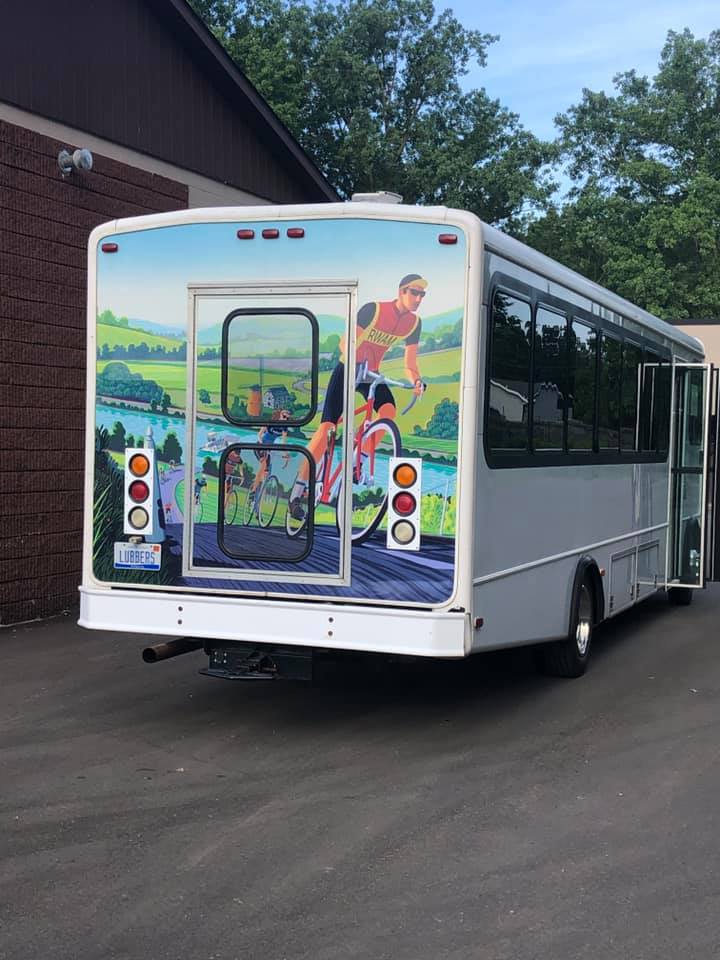 Contact us about your vehicle design!